Men's Fellowship Dinner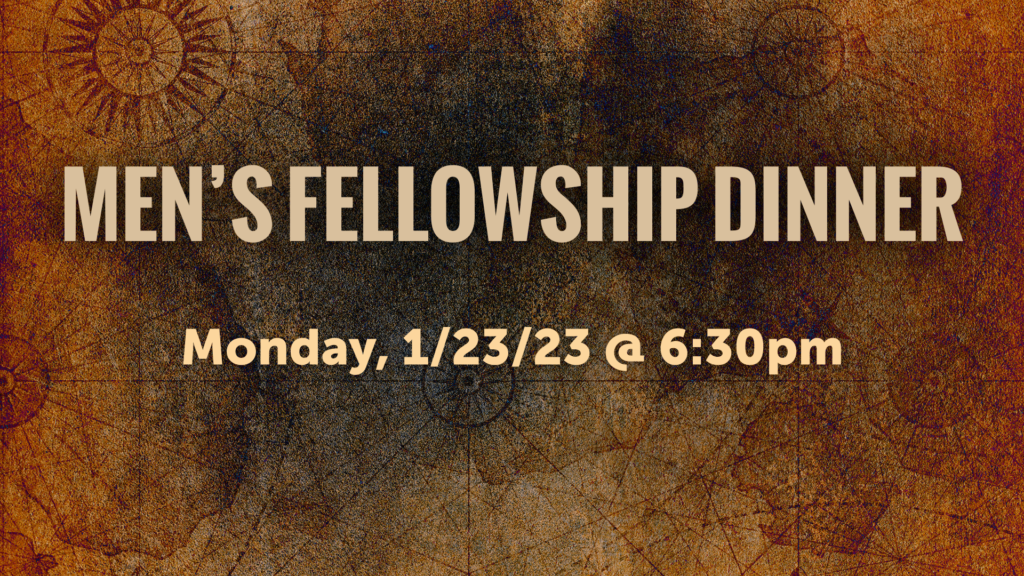 Monday, 1/23/23 @ 6:30pm – The men will be meeting at the church for fellowship, food, and prayer.
Church Birthday Party Fellowship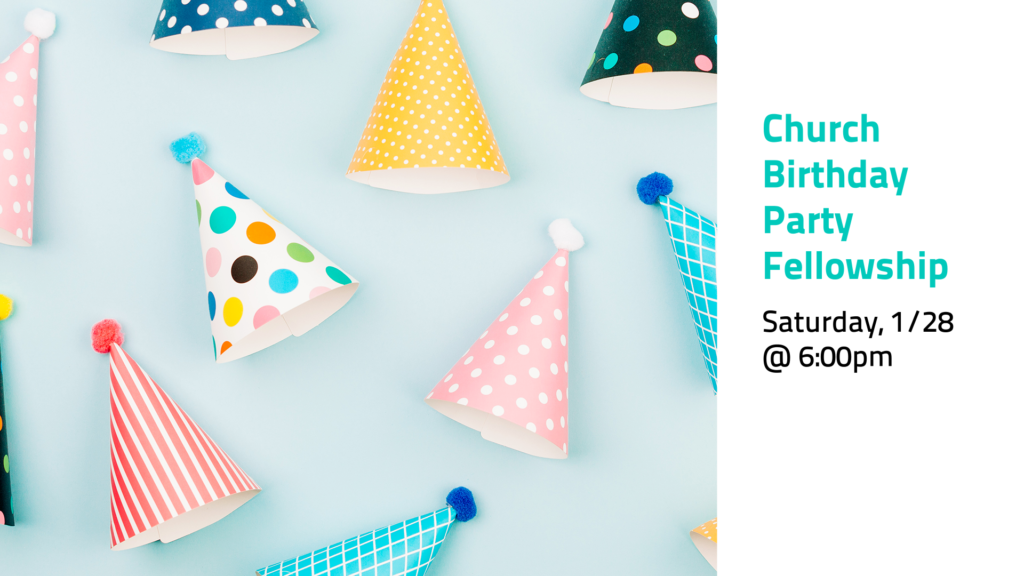 Saturday, 1/28/23 @ 6:00pm – Join us as we celebrate everyone's birthday all at once! Be looking for a sing up sheet for cakes. Bring a dish to share!
Arise Ladies Conference at Emmanuel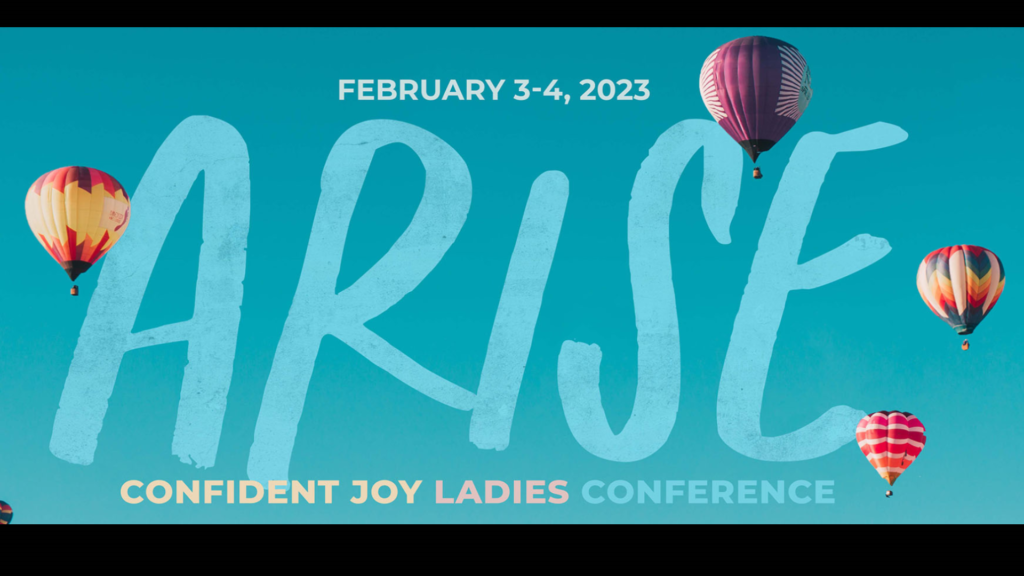 Friday – Saturday, February 3rd-4th – Confident Joy Ladies Conference at Emmanuel Baptist Church in Newington, Connecticut. We will plan on leaving the church on Friday morning. Register at ebcnewington.com and please let Beth know ASAP if you are going to secure a room!
Heart for God Banquet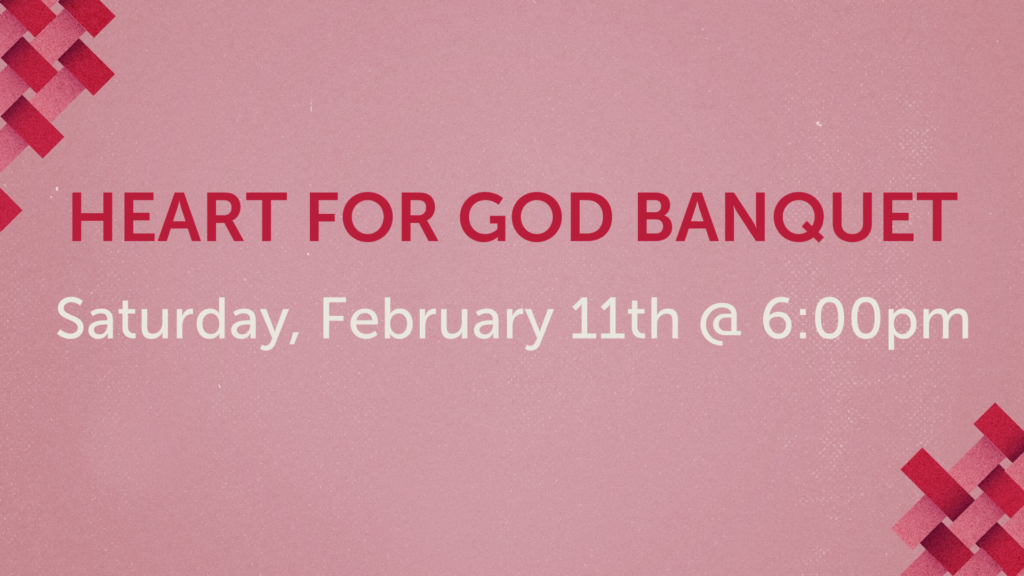 Saturday, February 11th @ 6:00pm – We'll meet at the church for our annual Heart for God banquet. More information to follow.
Youth Group Super Bowl Party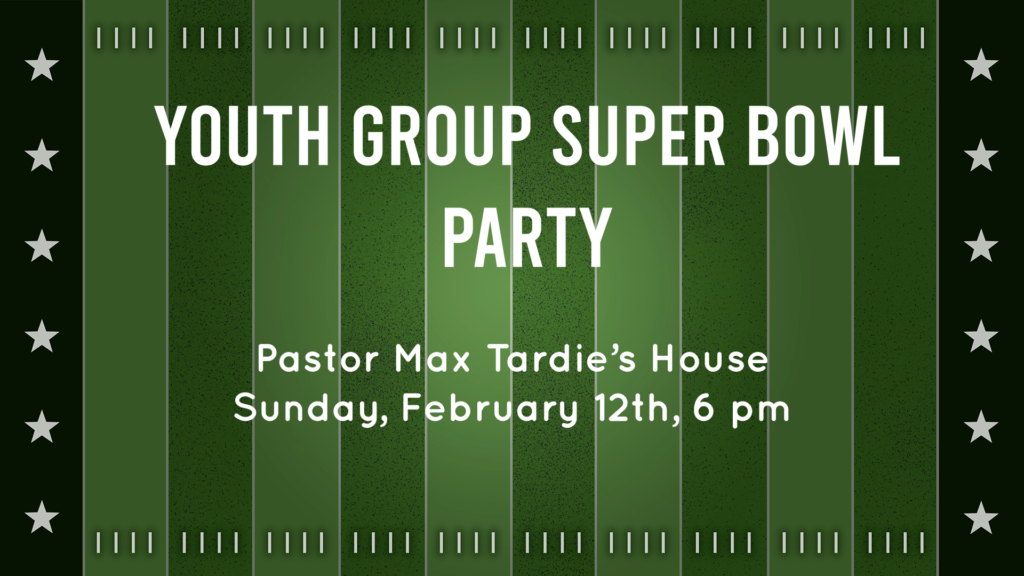 Sunday, February 12th – The youth group will meet at Pastor Max's house to watch the super bowl!