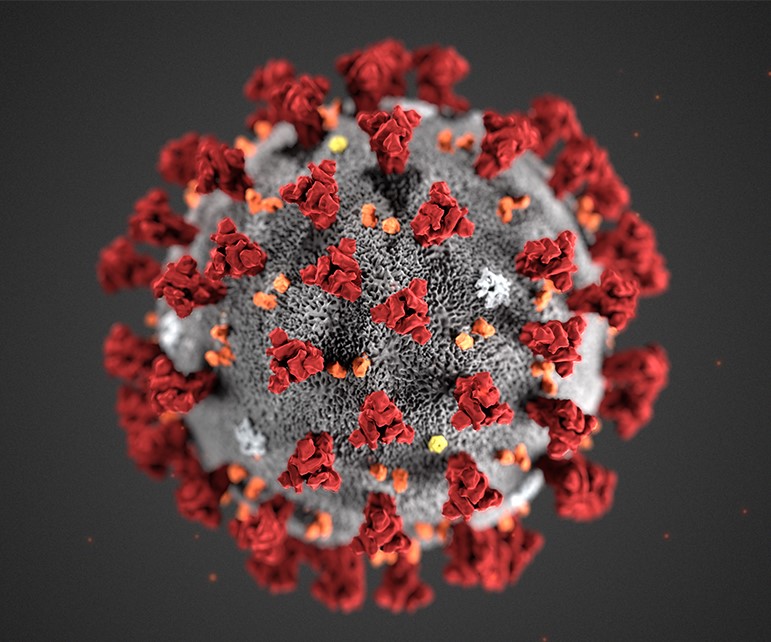 We trust God during this global pandemic and praise Him that we are able to meet in person. We desire to live by faith, act wisely, and keep a clean, safe environment.
Many of the normal church activities we enjoy have been suspended as we wait for the circumstances around COVID-19 to improve. Our typical potlucks, missions trips, children's church, teen camp, and many other activities have gone sorely missed. With recent updates to restrictions, we're working hard to bring these back!
Here are some guidelines we are following to follow the State's guidelines and to ensure we are safe:
Wearing masks at all times
Disinfecting high-touch areas frequently and the sanctuary between services
Holding services at 50% capacity
Providing hand-sanitizing stations throughout the building
Having a designated spot for offerings and providing options to give online
We're working now to bring our children's church programs soon! We continue to provide nursery services for birth to age 3.
If you still feel uncomfortable attending church at this time, please still join us for our church services online through Facebook Live (links below). Don't hesitate to reach out!