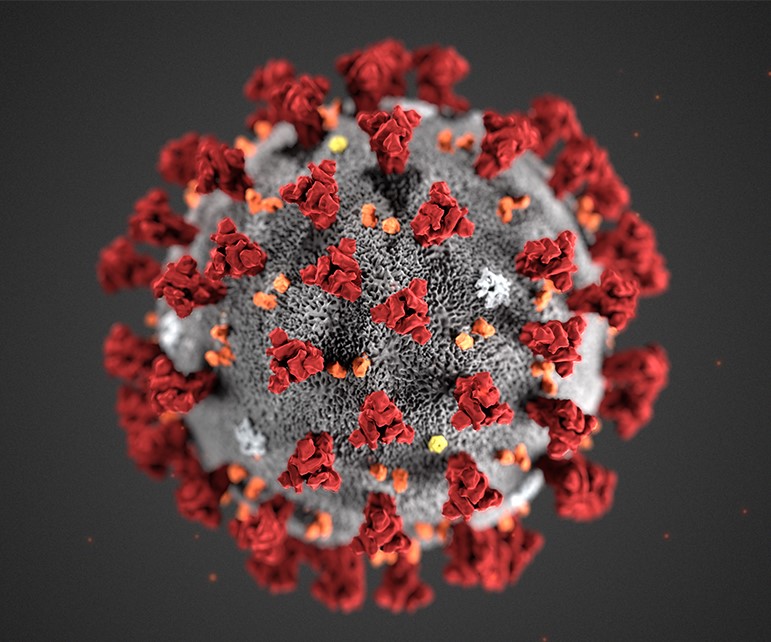 We praise God for all He has done to help protect our church during this global pandemic! With the removal of restrictions approved by Governor Scott on June 14th, 2021, we've gone back to our normal combined Sunday morning service at 10:00am and are continuing to resume our children's programs.
Masks are no longer required, though recommended for those who have not yet been vaccinated. If wearing a mask is best for your health and your family, please feel comfortable to do so.
If you still feel uncomfortable attending church at this time, please still join us for our church services online through Facebook Live (links below). Don't hesitate to reach out!