Women's Bible Study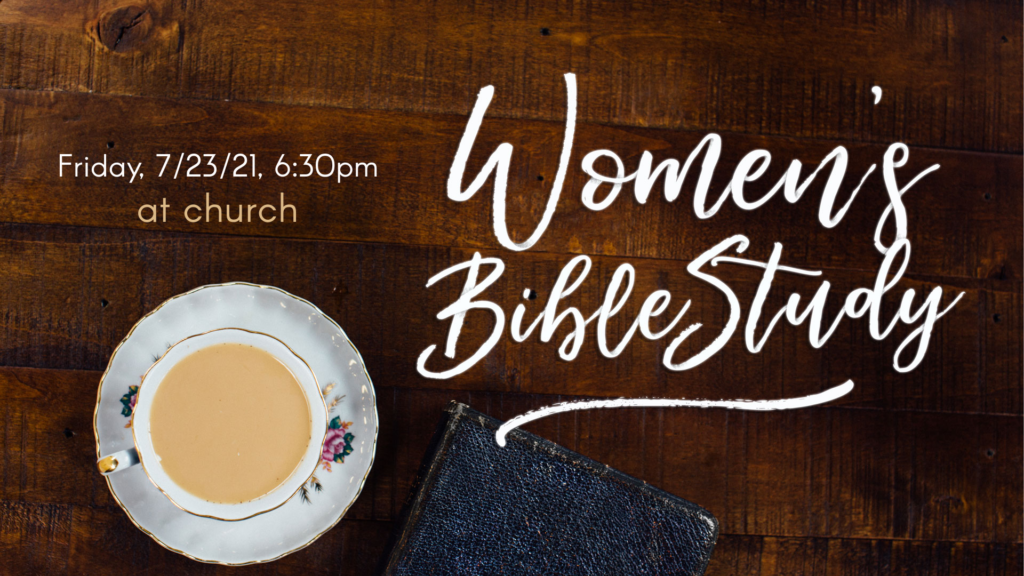 The women are meeting for a Bible study Friday, 7/23/21 at the church at 6:30pm. Bring your Bible and be ready for a good time for fellowship! Please reach out to Beth with any questions at youthmother@gmail.com.
Fellowship in the Field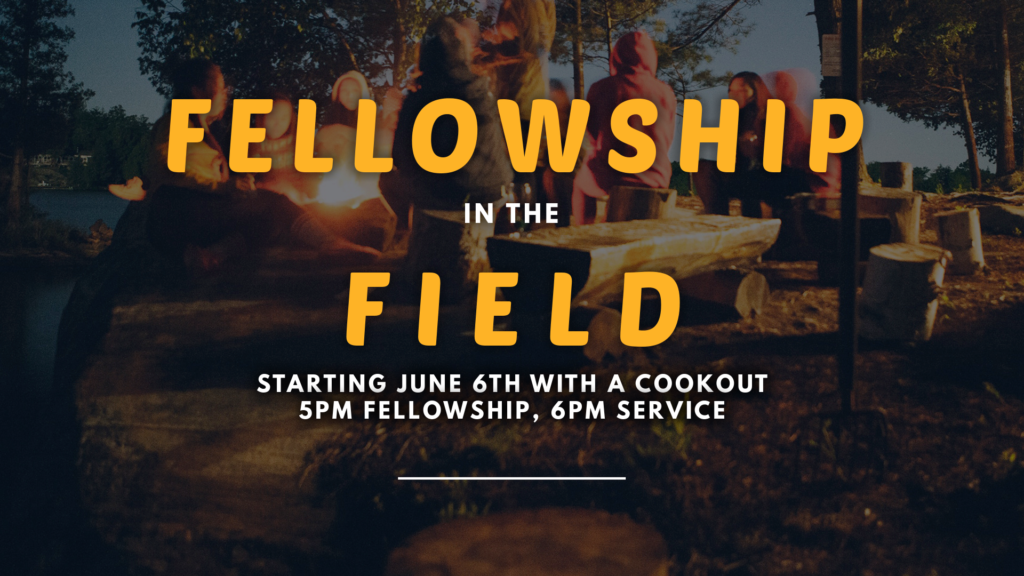 Join us Sunday evenings this summer as we meet outside for fellowship, worship, preaching, and games. Service is from 6:00pm – 7:00pm, but some meet early at 5:00pm to eat dinner (bring your own food). Many stay after the service to continue the fellowship and play some competitive but fun matches of volleyball! Youth group will meet separately at 6:00pm, as well as a Sunday School class for 4th-6th grade.
Men's Breakfast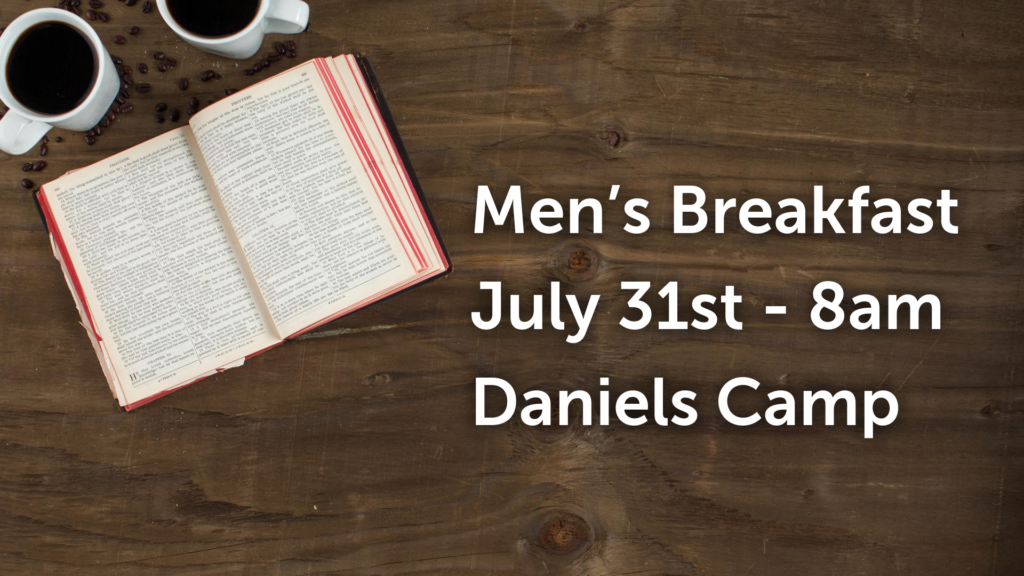 The men are meeting for breakfast on July 31st at 8:00am at the Daniels Camp. Bring your Bible and your appetite! For directions or questions, reach out to Pastor Josh at joshfrostinvt@yahoo.com.
Baptism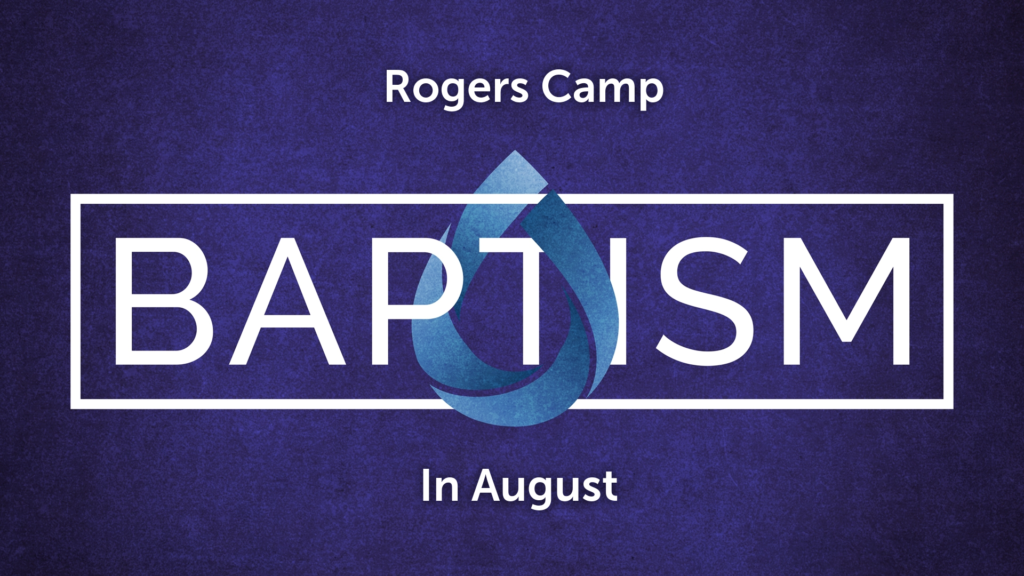 The baptismal service was postponed due to weather. We'll reschedule soon for sometime in August. Join us as we go to the Rogers Camp for a baptism and fellowship! We'll provide hamburgers and hotdogs. Bring a drink, a chair, and food to share. We won't have a Sunday evening service or youth group this evening. For directions or other questions, reach out to Pastor Josh at joshfrostinvt@yahoo.com.
Vacation Bible School (VBS)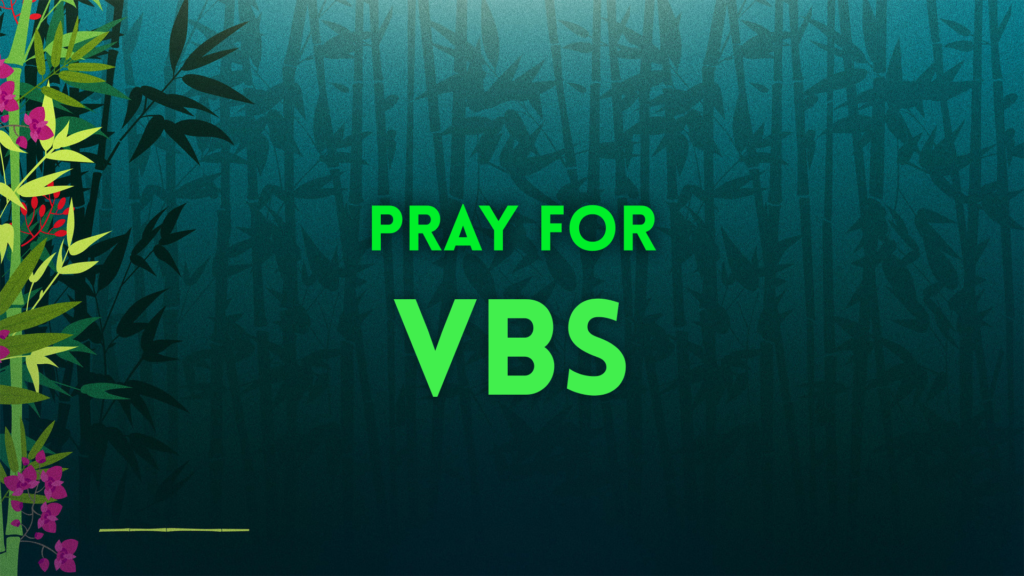 Please continue to pray and prepare for VBS which will be August 16th-20th. Registration will begin soon!